We offer solutions for load transport and energy supply
Our products can be used in many different ways – whether in trade, industry or in small and medium-sized enterprises. We have solutions for all applications.
eepos's next-generation modular crane system is German engineering at its finest, enabling a wide range of efficient solutions. All products in our intelligent system are designed to be compatible with and complement each other, allowing you to choose flexible solutions that are tailor-made for your business. Our products can be integrated into a variety of industrial set-ups including automotive, food and beverages, pharmaceutical, logistics and more. Our experts will ensure that you get the right fit – without overspending or over-engineering the solution.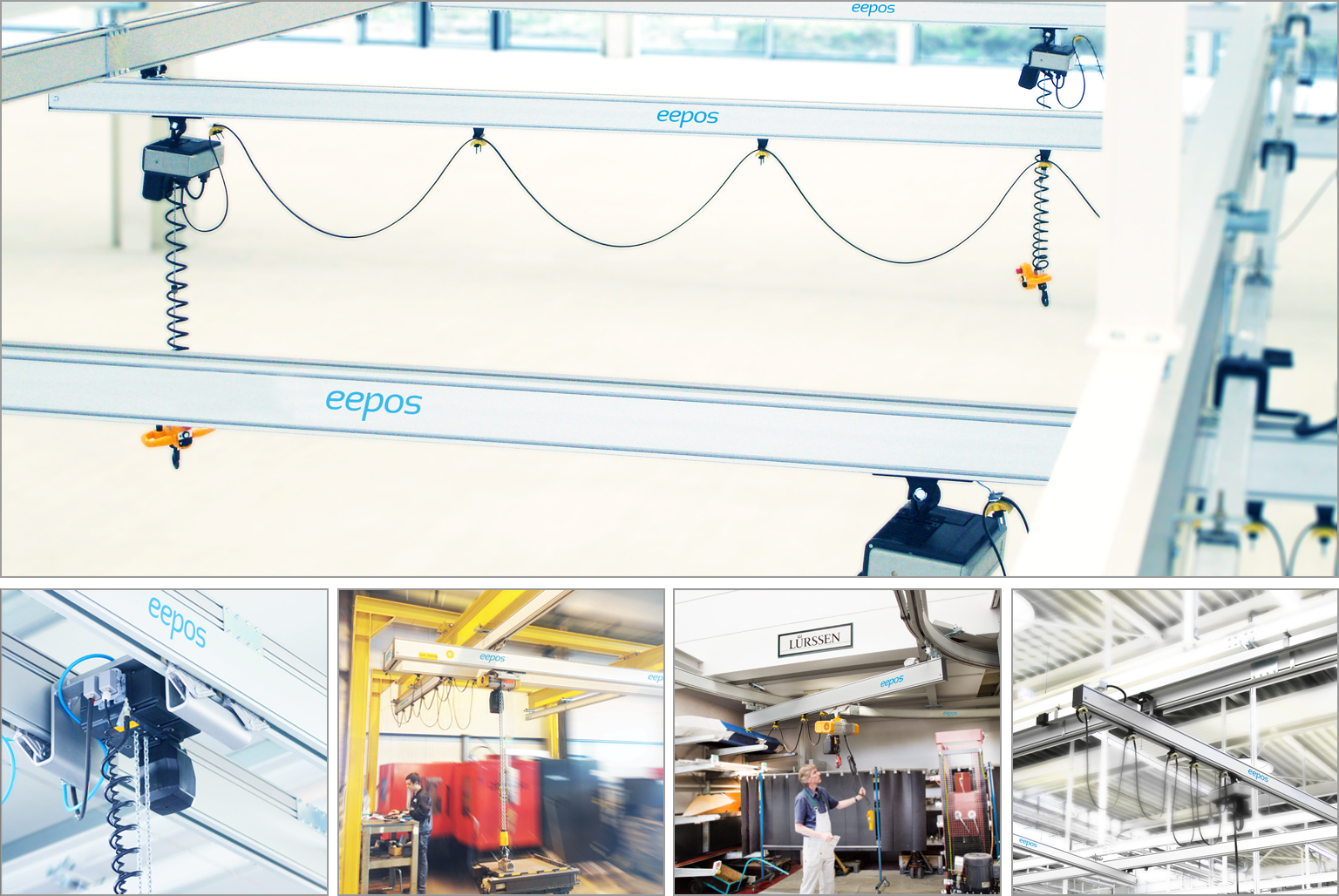 The most popular method of handling parts is using a hoist. These vary from chain, wire and rope to even air hoists and assist in lifting, lowering and moving loads into position. Hoists work in conjunction with an overhead rail system or, alternatively, a free-standing jib crane. Typical applications include assisting operators in manufacturing, warehousing and construction environments to lift loads in support of production or storage activities, loading and unloading.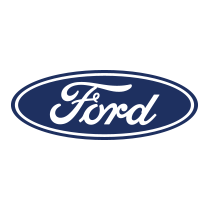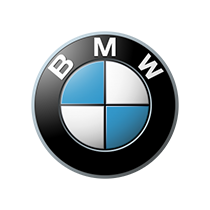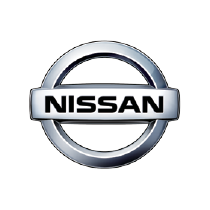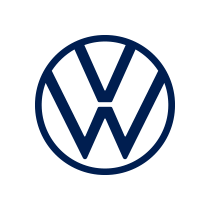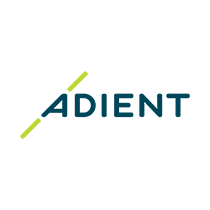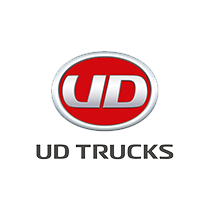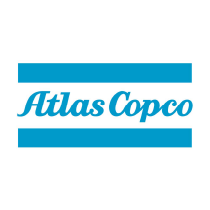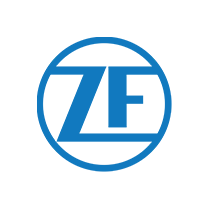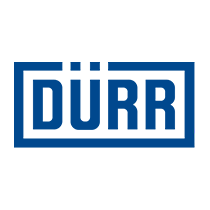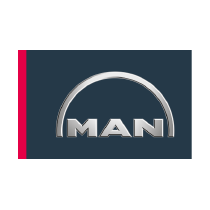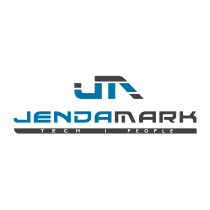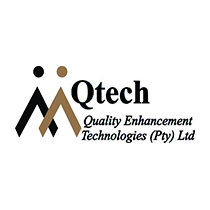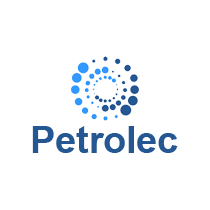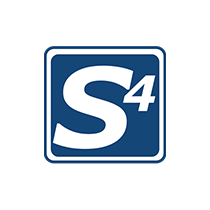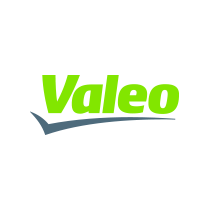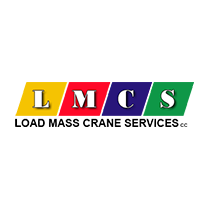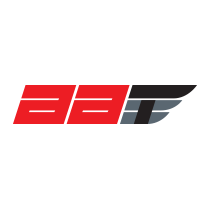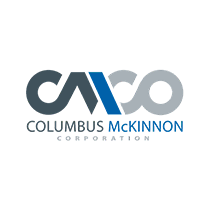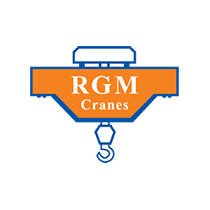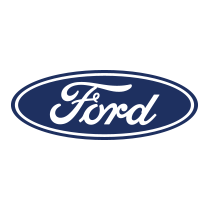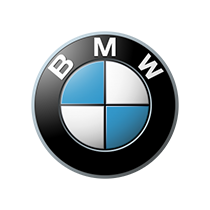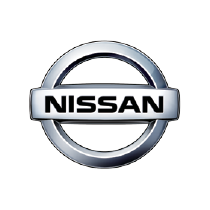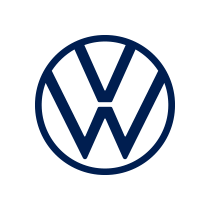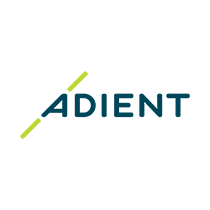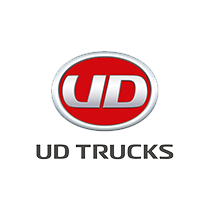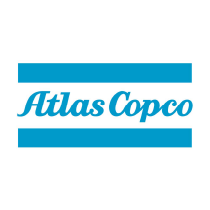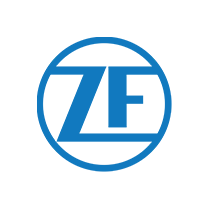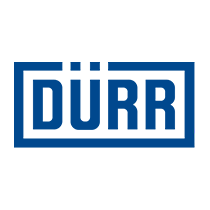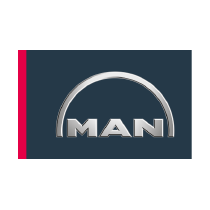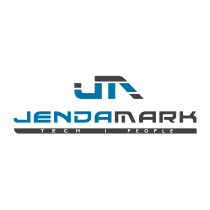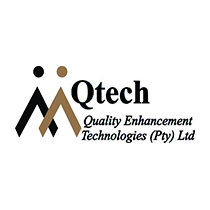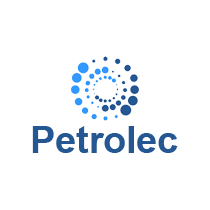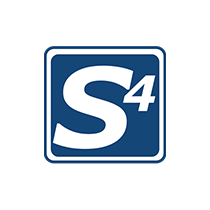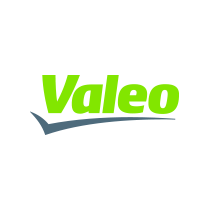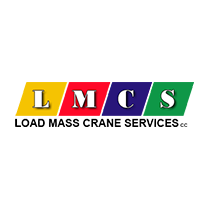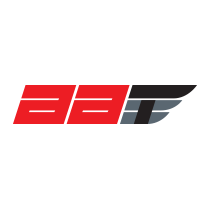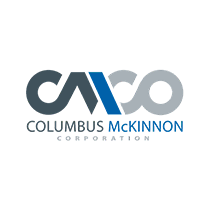 Jeff Siddall
National Sales
+27 (0) 82 448 6389
j.siddall@eepos.co.za
Mark Kerrigan
Gauteng Sales
+27 (0) 72 580 0097
m.kerrigan@eepos.co.za
Henk Coetzee
Eastern Cape Sales
+27 (0) 72 226 8252
h.coetzee@eepos.co.za